There are two ways to authenticate your bank account either online through the website or using your mobile app.
Website
1.) Login to your account and click on Bank Accounts.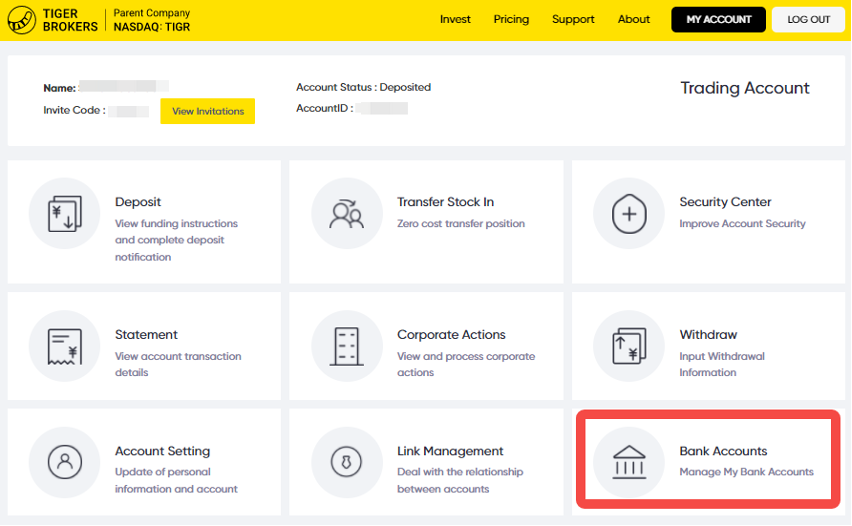 2.) Add your bank account and enter the following information:
We only accept deposits from a NZ registered bank account, therefore under country/region enter New Zealand.
Enter your bank account name, bank account number, bank account type, SWIFT code, your address details then click on Save.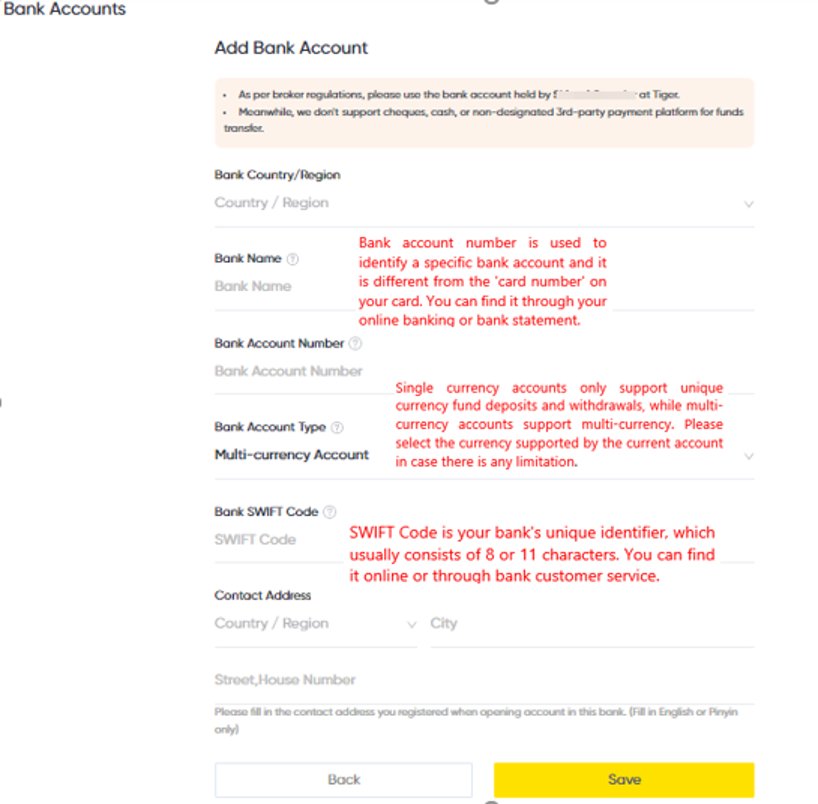 3.) Once you hit Save, the below box appears, click on it.

4.) You will then need to click on Account authentication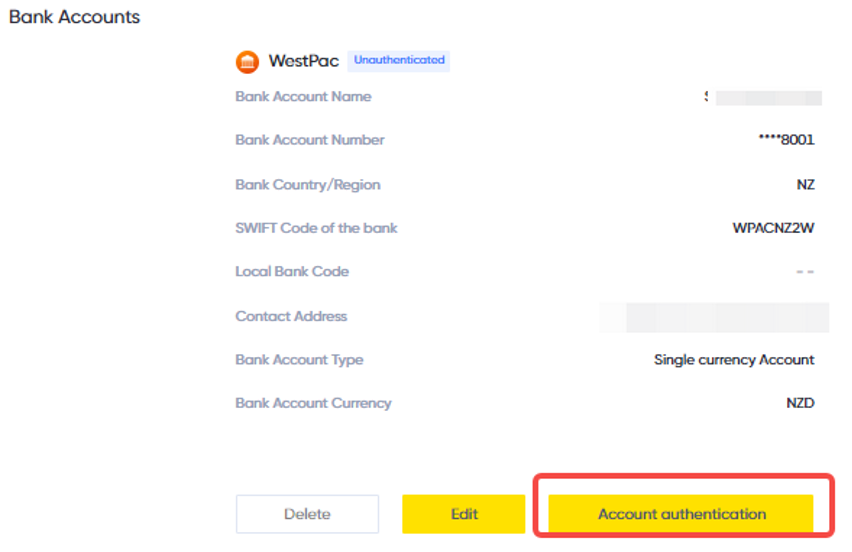 5.) Now you will have to upload evidence of your bank account.
The document should contain your bank name, bank account number and your name, which should match with your Tiger account name and should be dated within the last 12 months.
You can choose to upload a bank statement or a bank document that has the above information.
You can blur your transaction details as we do not need this information.
Upload your bank account evidence as shown below and click on Submit.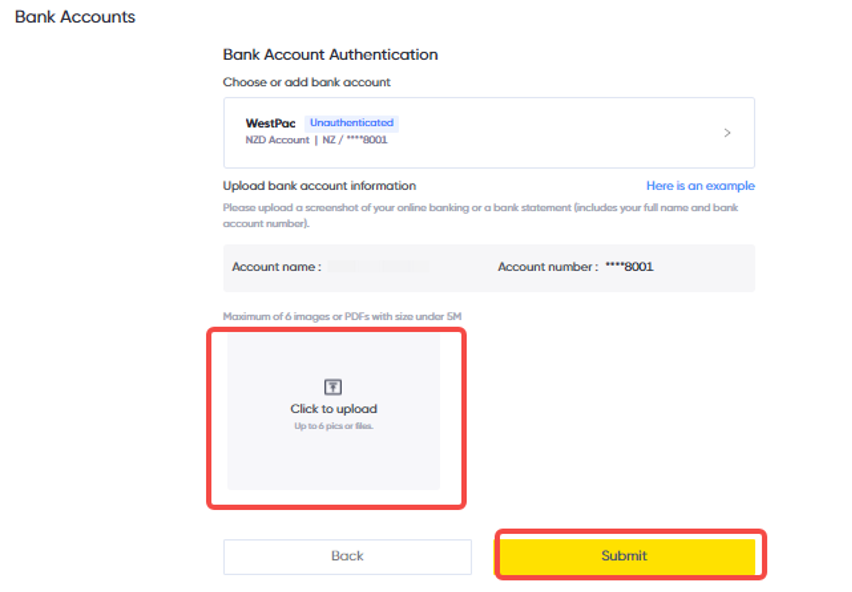 Thank you for authenticating your bank account. Our client services team will review this information.
Similar steps apply for the mobile app. Please refer below.
Mobile APP
1.) Authenticating your bank account after you have made a deposit
You have Click on the Trade Tab > More > Bank Account to authenticate your bank account.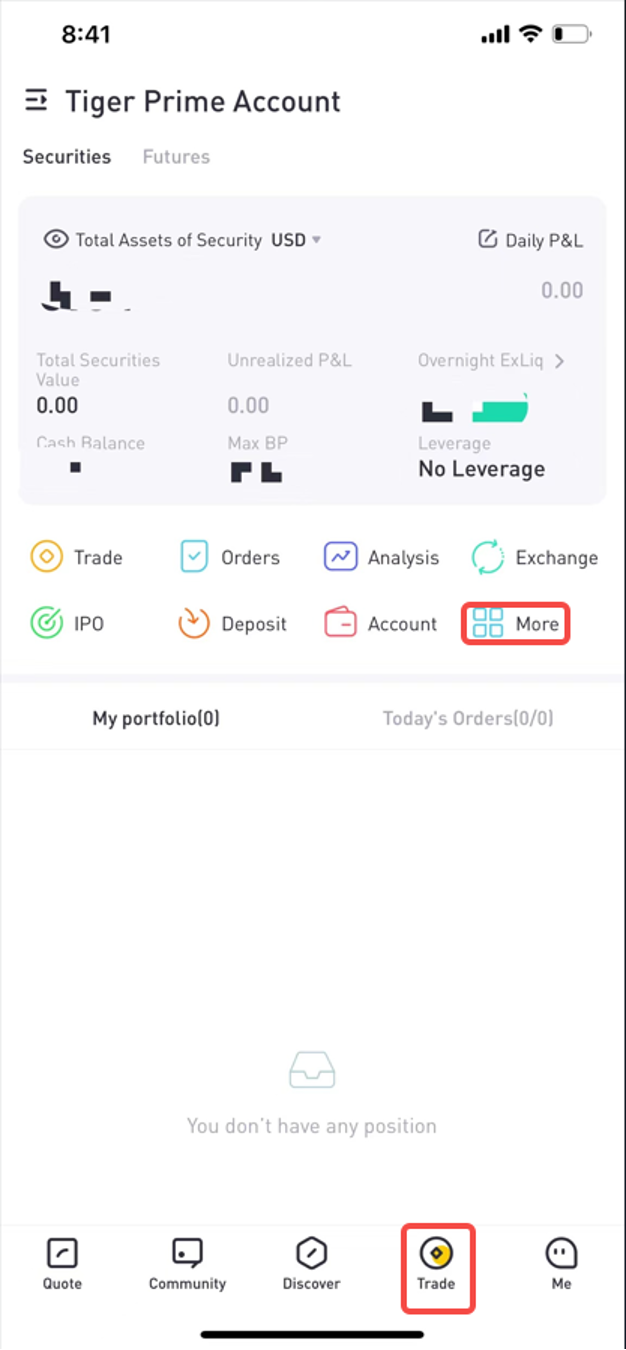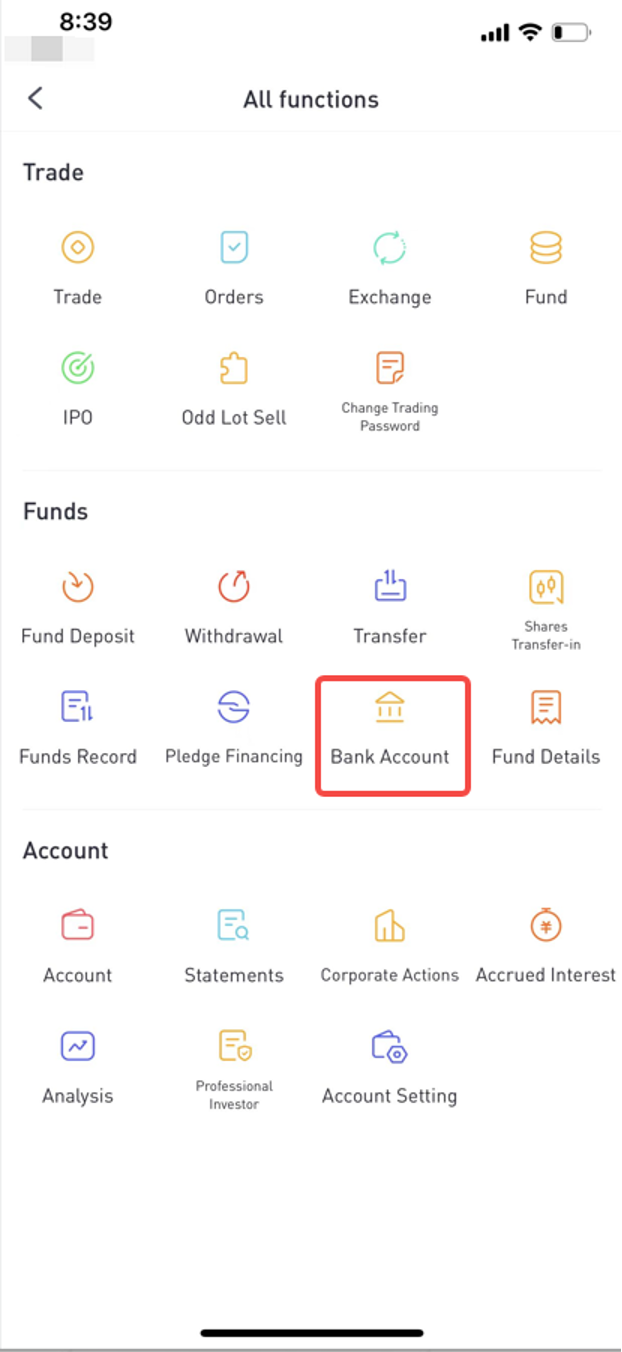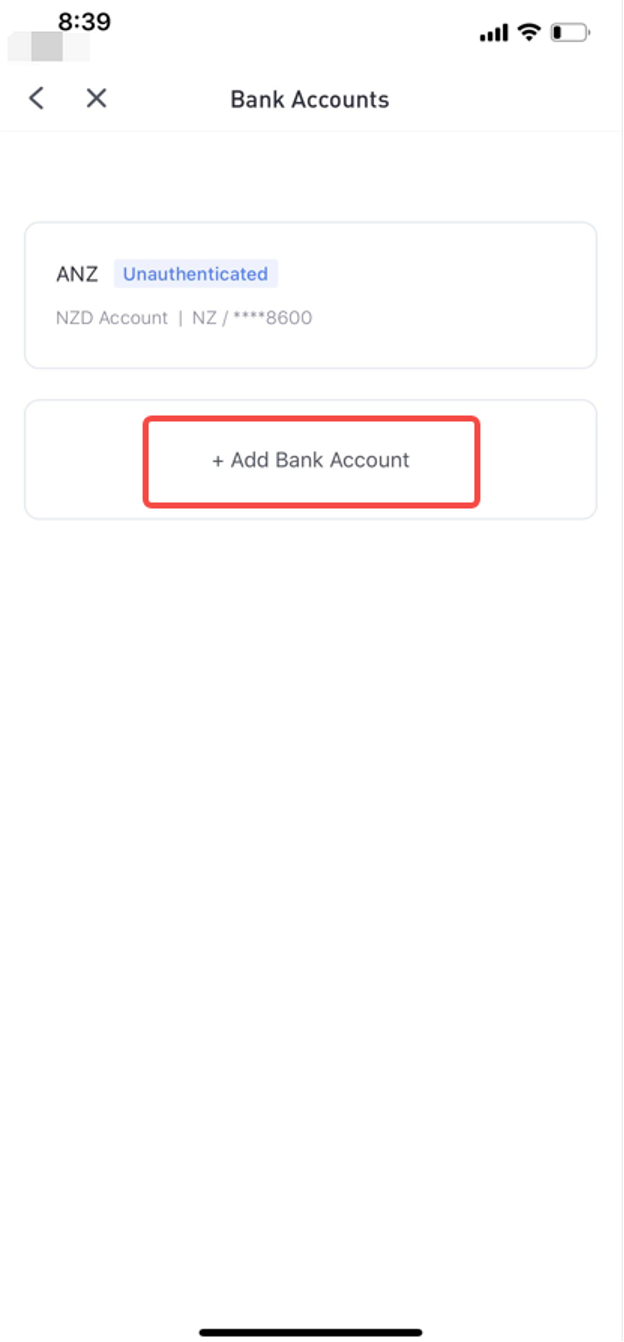 2.) Authenticating your bank account while making a deposit
After the deposit is made and deposit notification is completed, you will see a screen shown below. Please click on "start" to complete your account authentication.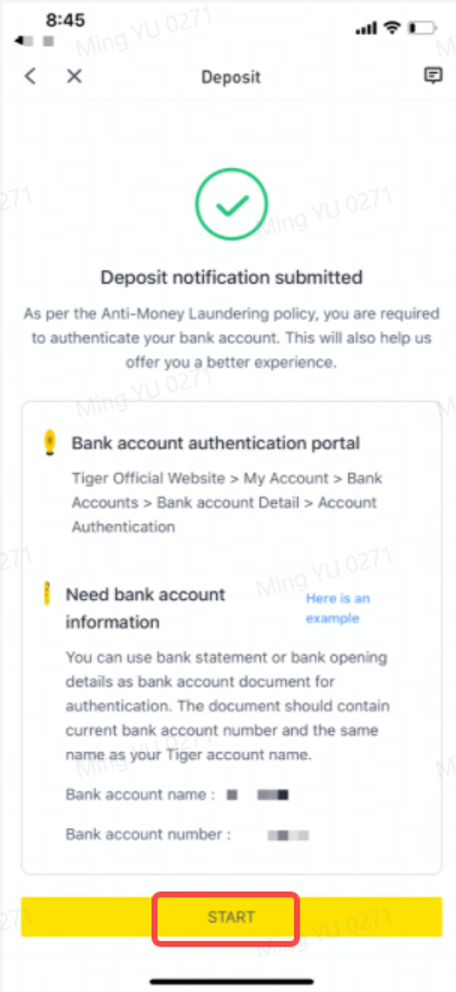 Watch our video here on How to Place an Order with Tigers.