1. How to open an account?
You can get started on our website or the Tiger Trade app by verifying your identity and answering some basic questions about your level of investment experience and source of wealth. We ask for this information so that we can set up your account to suit you best and to meet our legal requirements.
(1)
Tiger Trade APP
> Sign Up>Login>Open an Account. Then follow instructions to open a Tiger Account.
(2)
Official Website
> Sign Up>Login>Open an Account.. Then follow instructions to open a Tiger Account.
2. This section will use the procedures to open a Tiger Account on the website as a demonstration.
General Steps: Sign Up > Login >Enter details as required > Pending Approval
Documents required before opening an account:
ID document (Preferably NZ driver license or NZ passport)
Opening an Account with Tigers involves 2 simple steps:
Firstly, you will need to Sign Up/ register online using your mobile number or email address.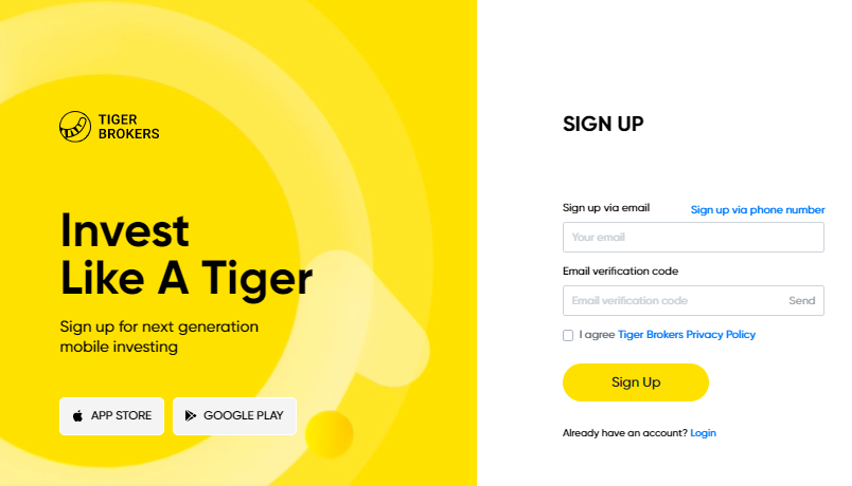 Once you have signed up, you will need to login to the website and click on Open an account and follow the steps as shown below.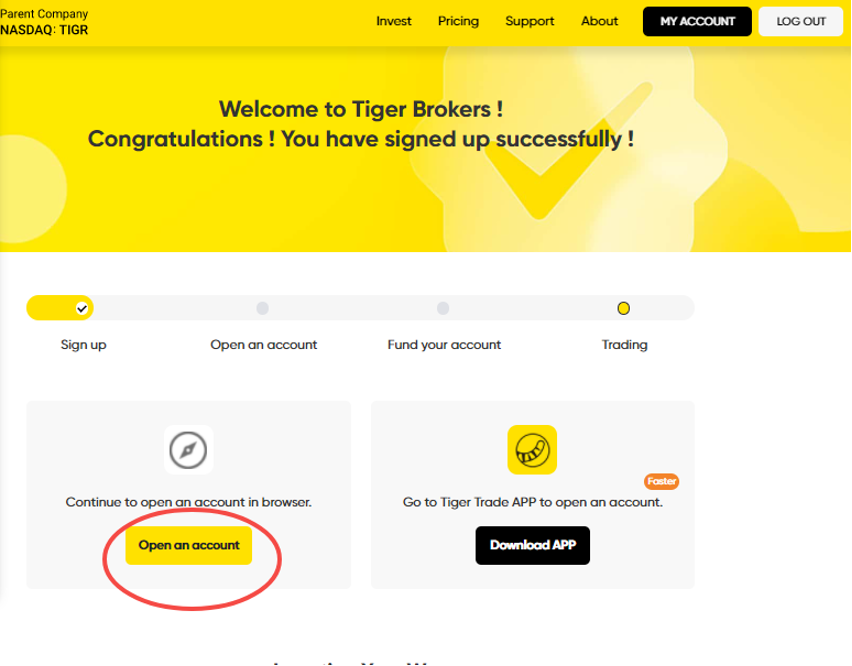 1) Enter your personal information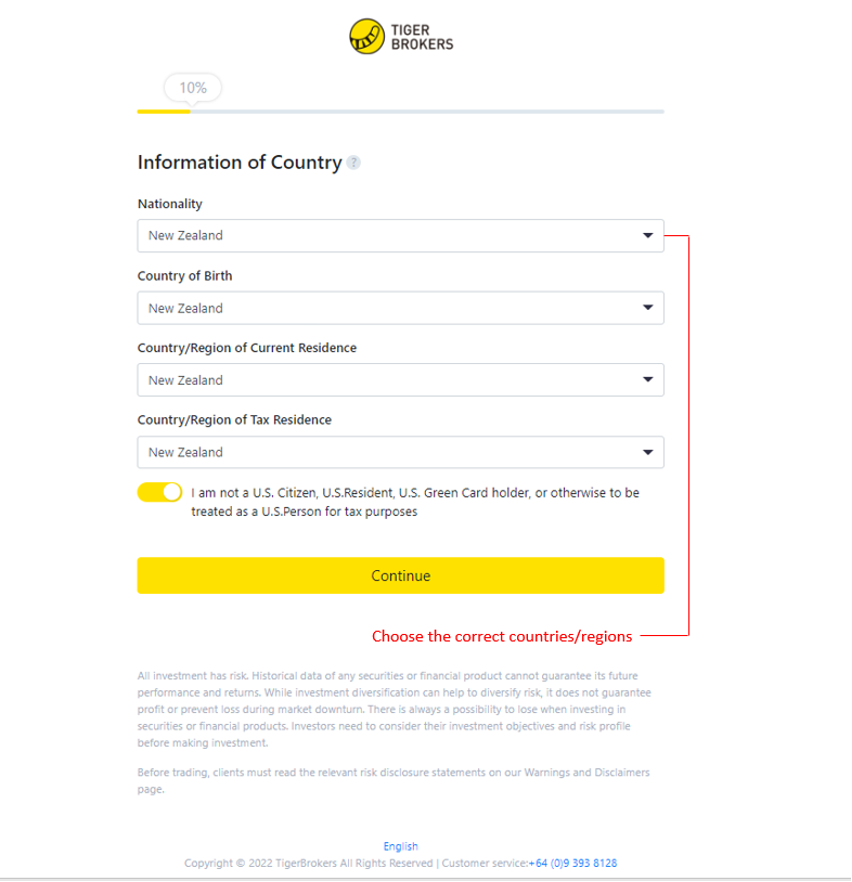 2) Fill in your personal details which includes your name, valid ID details, date of birth and your mobile number.
We need to verify your details and ask some questions to comply with the Anti-Money Laundering Laws.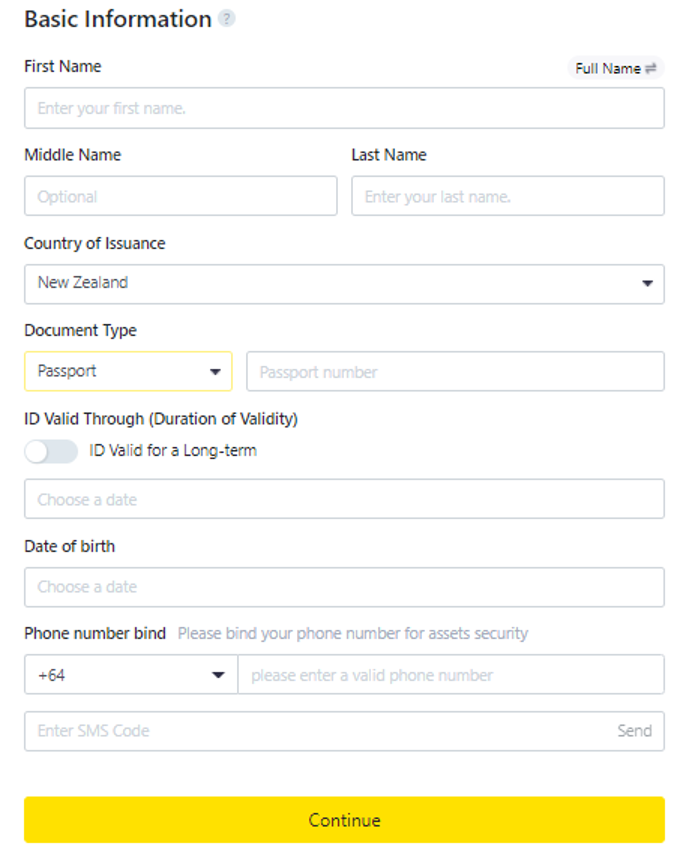 To enter the SMS code you will first need to click on Send to verify your ID. A pop up will appear as shown below, enter "Click to Verify". Another pop will appear to verify you are not a robert. You will need to slide the puzzle piece to the correct space as shown below.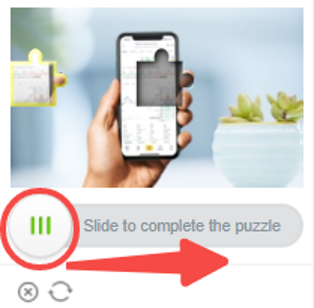 3) Fill in your residential address and click on continue.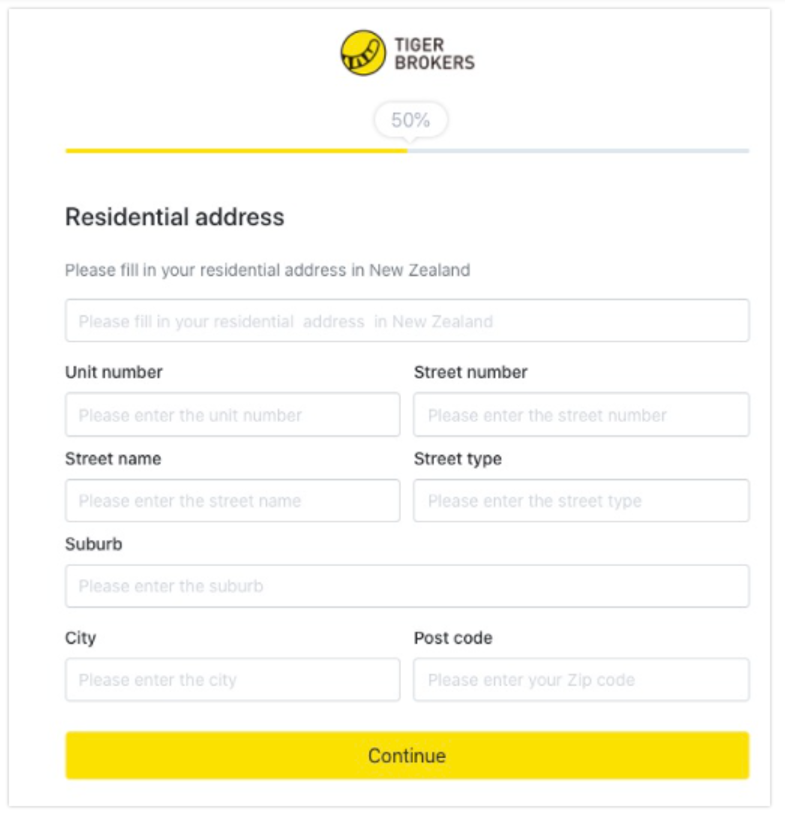 4) Fill in your employment details and source of income.
5) Choose your account type and fill in your investment information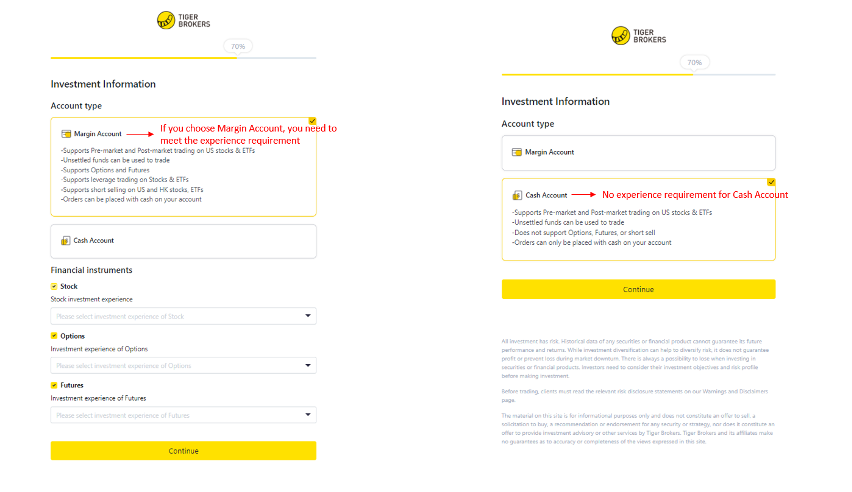 6) Fill in your financial details
As part of the AML and New Zealand regulation requirements, we need to understand the nature and purpose of your investing before establishing a business relationship.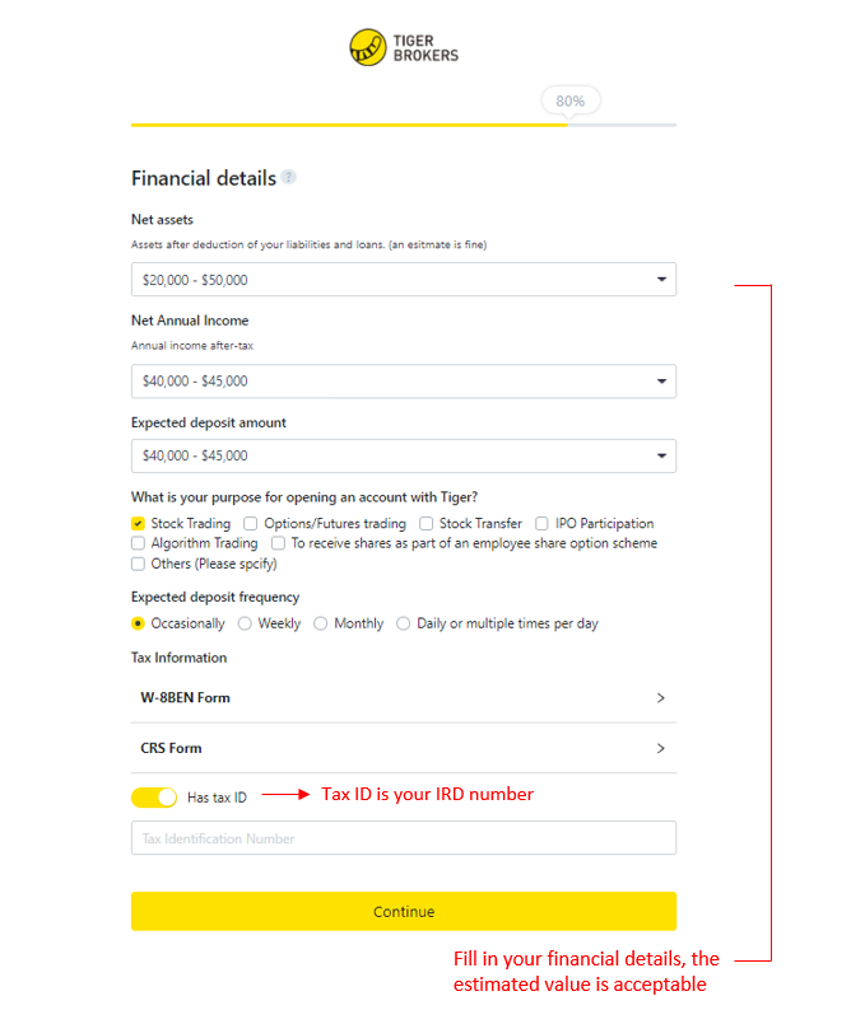 7) Read and agree with our agreements and disclosure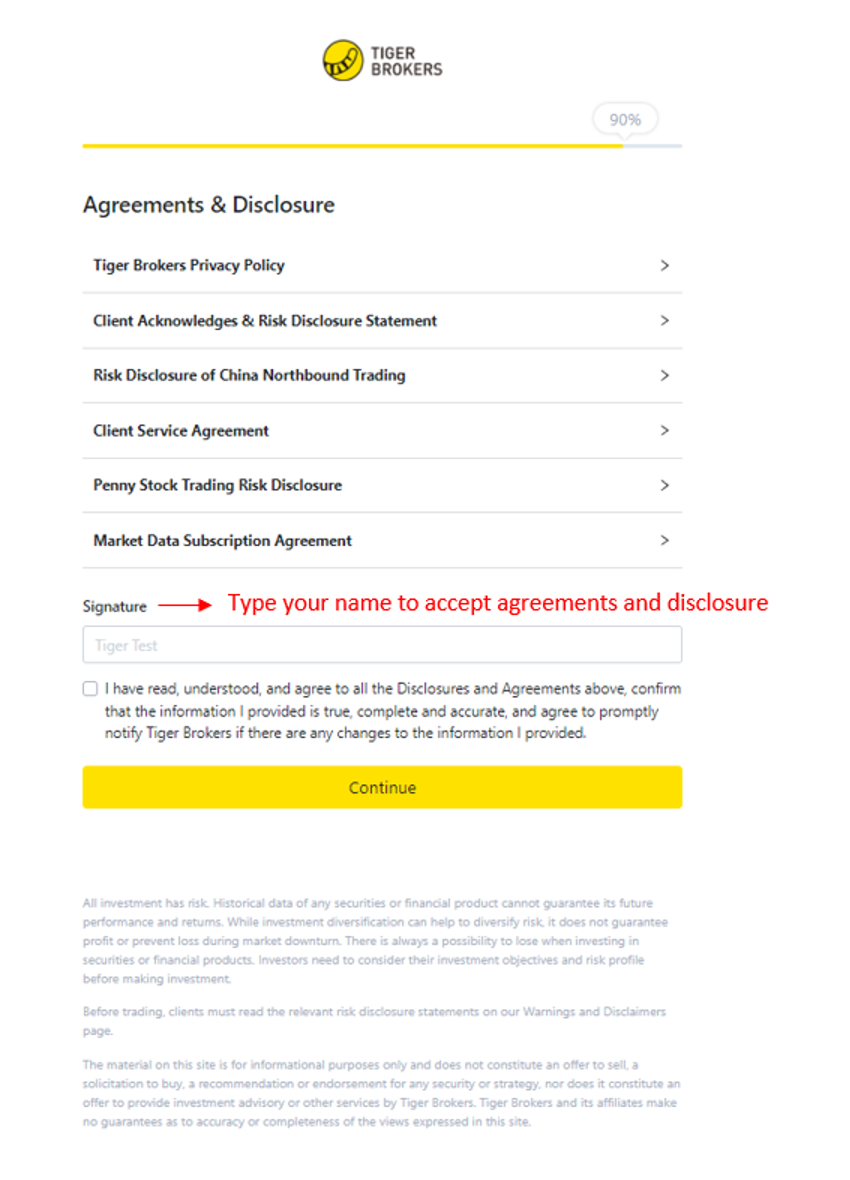 8) Now the application process is complete. We will start assessing the information you provided instantly and update the progress with you through SMS and email.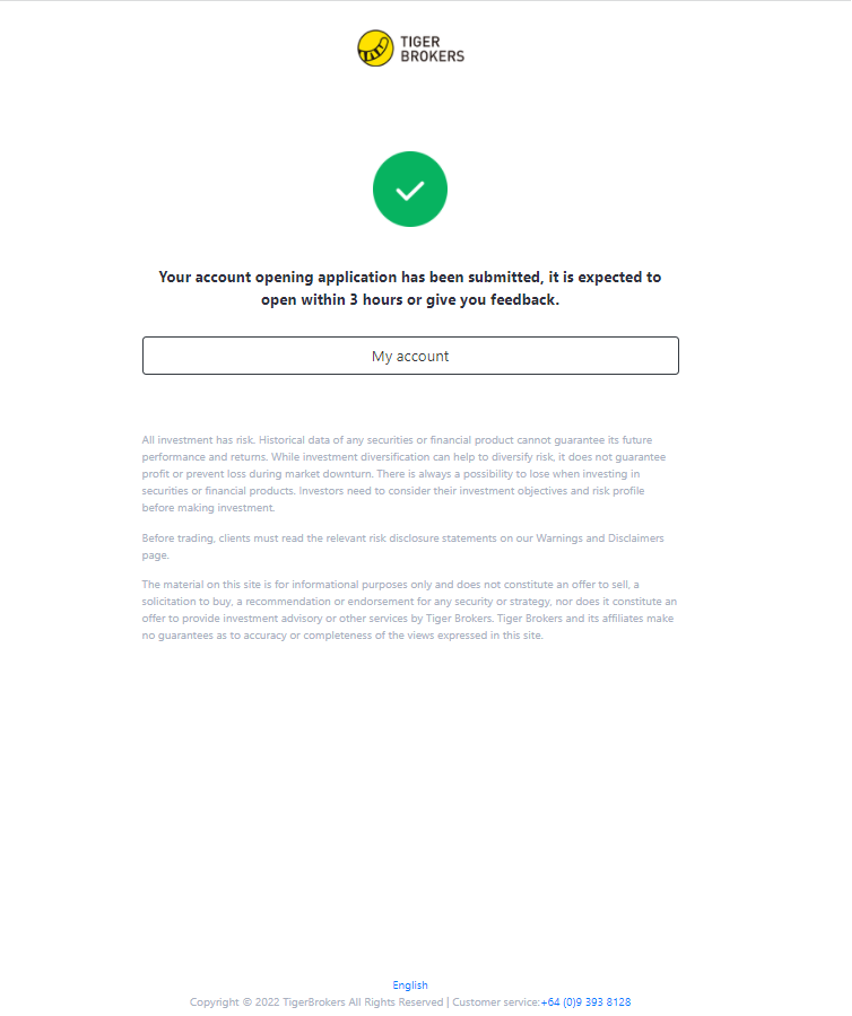 Watch our video here on How to Place an Order with Tigers.